to communicate=to be
Wide angle communication services
In technology time, trade or cultural communication messages on media - traditional or innovative – such as papers, newsletters, magazines, brochures, printed or presented directly on network have a main, great importance.
Obviously, any of these communication means have to be high quality editorial products able to catch up the reader's attention and taste immediately as well as to get the right, specific, specialized target of readers/users.
What is IsoMedia?
IsoMedia is an Italian editorial company managed by professionals in the field working passionately and with great competence. It is a modern, young publishing house whose aim is that of playing a qualified role in the editorial world. It utilizes usual means in different up-to-dated ways with the most modern communication tools. IsoMedia works together with a talented yearly experienced staff: journalists, graphic art experts, web masters, advertising managers and copywriters.
IsoMedia activities
IsoMedia produces books, brochures, biographical texts, magazines and periodical ("ready to be sent") leaflets, newsletters of any kind (cultural, scientifical, political ones) in Italian language or in any other foreign language, using traditional means or multimedia tools according to the latest technology knowledge. IsoMedia may support journalistic services in Italy and abroad using a modern, clear and "tailor made" appropriate language, due to the market's requirements. IsoMedia creates and produces "editorials", "articles", press releases preparation and sending to specific press, advertising campaigns and on demand, graphical creation of advertisments as well as companies newsletters and magazines.
If necessary, it takes care of their circulation verifying through specific database access according to the trade field involved, addressing and mailing services.
IsoMedia manages the organisation of trade meetings and exibitions, shows and events promoting cuturural and artistical relations. Marketing researches, P.R. and promotional activities, design and creation of web sites complete the wide range of communication services offered by IsoMedia.
Please see: www.coltellionline.it – www.tuttosoldatini.it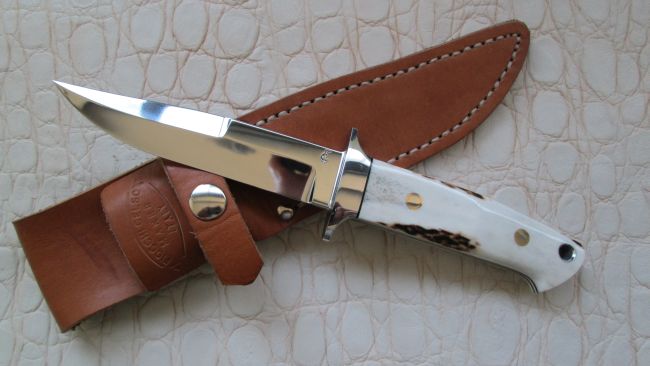 Per INFO ed acquisti in Italia: info@gemsandknives.com (cell. 3392820355)